IoT devices are devices that can be connected to a network wirelessly and have data transfer capabilities. The Internet of Things extends the traditional connection of Internet devices to communication between physical devices and objects, and transmits data to the appropriate users through sensors. IoT devices can be divided into three main categories: consumer IoT devices, industrial IoT devices, and enterprise IoT devices.
Consumer IoT devices include smart homes, smart home appliances, smart toys, and smart wearables. For example, in a smart home, the device can sense the presence of a person. When a person returns home, the temperature adjustment device has adjusted the room temperature, the lighting device will automatically turn on and reach a suitable brightness, and the sweeping robot can also automatically start to sanitize. Cleaning improves people's quality of life.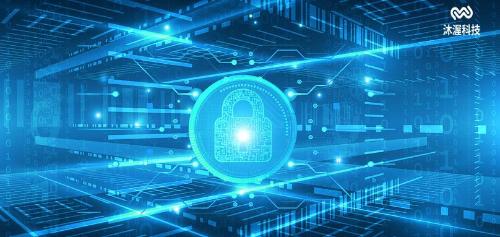 Industrial IoT devices are mainly used in factories and other industrial enterprises. Most industrial IoT devices are used to monitor the production line and production process: sensors feed data to the monitoring system to ensure that the production process is running normally and predict when to replace parts to ensure uninterrupted production. In the event of a failure, the system can promptly notify technicians of the problem and solution, saving production time.
There are various types of enterprise IoT devices that are mainly used for room maintenance and enterprise efficiency. For example, smart devices can help companies run meetings, and smart sensors in conference rooms can help organize available meeting rooms, choose the size and type of rooms, and adjust the temperature and appropriate lighting during a meeting.
Currently, security issues are a major barrier to the development of IoT devices. Since modern IoT devices must be connected to the network, the devices will be in an open environment. If they are attacked by a network of viruses and hackers. Loss of data can result in loss of life and property, making users worry about using IoT devices. Mowo Technology believes that with the development of the Internet of Things, we can protect the security of IoT devices by accelerating technology upgrades, multiple strong identity authentication, advanced encryption measures, network cleanup, and multi-layered protection measures.
With the all-round development and widespread use of IoT devices, urban construction and transformation have accelerated, making people's work and life more comfortable, promoting the pace of enterprise development, and saving costs and resources.