You won't find a technology website that doesn't mention the Internet of Things (IoT). The Internet of Things will be one of the most disruptive technologies since the Internet, and it will undoubtedly change the way we interact with our devices. Like an invisible network connection, this may seem unbelievable. Before we can fully understand why the IoT is such an important technology, we first need to define what it is.
Why is the Internet of Things so important?
What is the Internet of Things?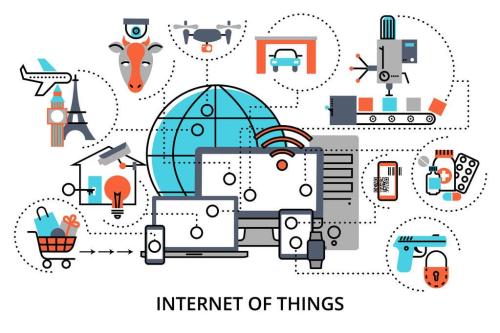 Internet of Things
The Internet of Things refers to a network of devices capable of collecting data and sharing it with other devices on the same network. It allows remote sensing and control of objects through existing network infrastructures, which creates many opportunities for the seamless integration of computer systems into the physical world.
Devices that can work with IoT can be of any shape and function. Everything from a heart monitor to a car to a biochip can collect information on the same network.
The Next Industrial Revolution
Like the Internet, the Internet of Things will inevitably change the way we communicate and interact with people. This disruption will impact changes in the economy, likely creating entirely new markets, as the Internet has done for e-commerce, social media, and many other industries. The Internet of Things has the potential to change how we use existing technologies, which is why it is so important.
Potential IoT Applications
Smart Buildings is one of the best examples of how to take full advantage of the Internet of Things. Every piece of office equipment, whether it's a smart lock on every door, a smart coffee maker or an air conditioner, can be controlled remotely.
When devices can communicate with each other, it creates a platform on which automation can be programmed. Imagine being able to turn on the terminal the moment you swipe an employee's ID card at the front desk, or you can find and designate a free parking space for your car the moment you pull up to the office parking lot. It is this capability that makes companies that prioritize building smart communities across industries an important part of the Internet of Things.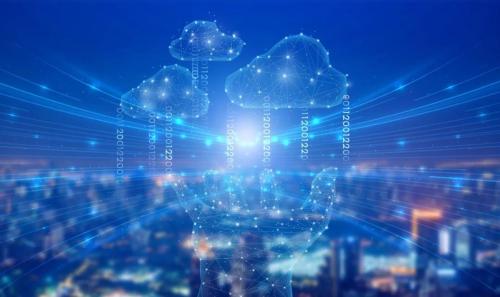 Internet of Things
What does the Internet of Things mean for the technology industry?
It's not clear if building an IoT network will be costly, but it's known that the technology is sure to bring benefits to any business that puts it to good use. The benefits of the Internet of Things are sure to help businesses grow, whether in terms of lowering costs, improving security, automating and improving work efficiency.
The Internet of Things will be one of the biggest technological advances since the Internet. The Internet of Things is important because it can change how we interact with devices and how smart devices can easily be integrated into the physical world. The question is not whether he will arrive, but "when".